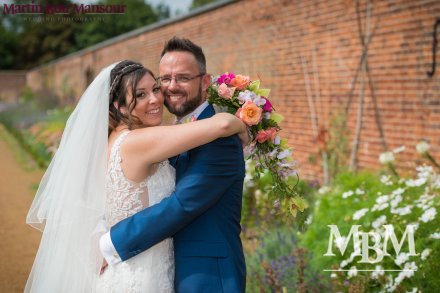 Published:
I'm having such a great summer with wedddings this year. The weather has turned up most weekends and the feedback has been wonderful, thank you x
" Martin, I can't say it enough. You are truly amazing at what you do and you were a key part of making Martin and Luisa day as special as it was. Can't wait to see all of the pics!"
"I second what Sarah said I knew you would be amazing the day we met you and couldn't of asked for a better photographer, literally can't wait for the pics"